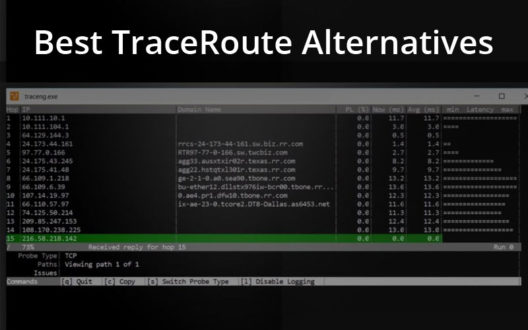 Here's the Top Alternatives to Traceroute for Network Connectivity Troubleshooting, Hop-by-Hop Analysis and Bandwidth Analysis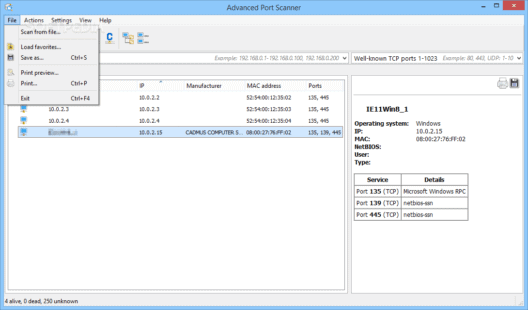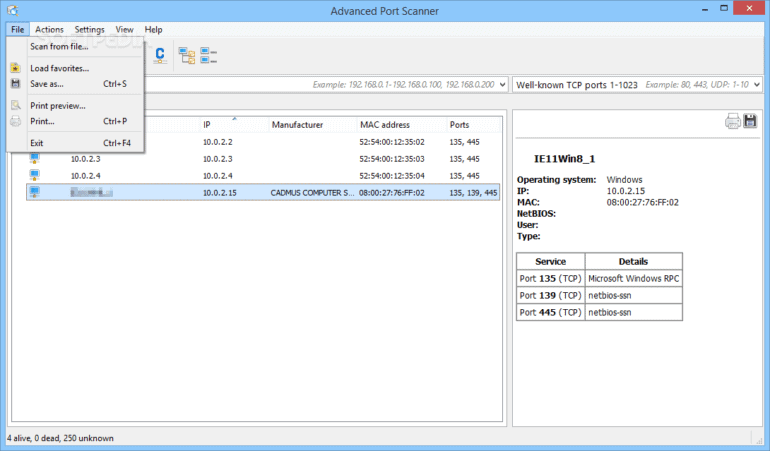 Advanced Port Scanner is a Versatile Port Scanner that is 100% FREE – You can scan local networks and remote Networks (LAN & WAN) Fast & Free from Any computer!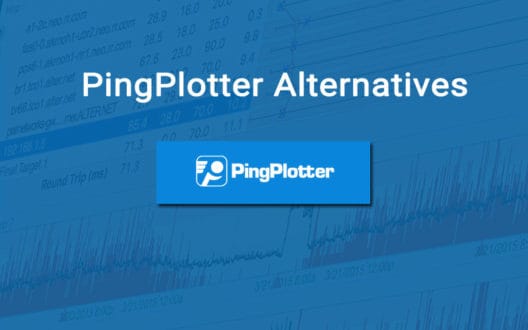 Here's the Top PingPlotter Alternatives & Replacements for Network Connectivity Troubleshooting and Traceroute Type Features!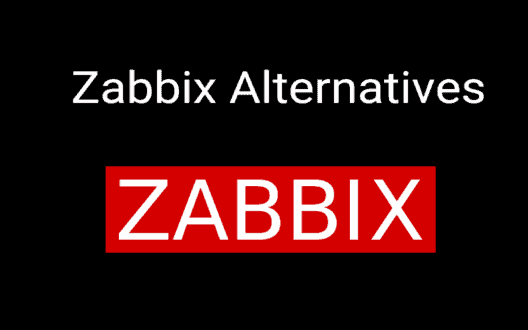 Zabbix is one of the top tools available today for network monitoring and management. However, it comes with its own shortcomings as well and we're going to go over some of the top alternatives to Zabbix below, but first lets see some areas we can improve on. Some of the possible shortcomings are: Requires quite […]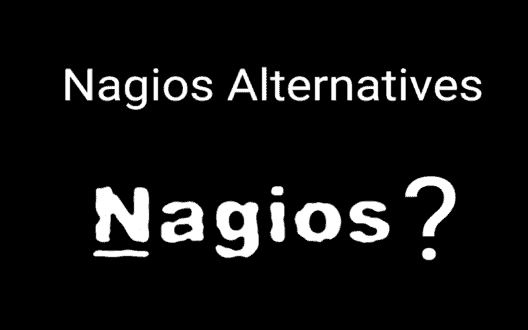 Finding an Alternative to Nagios shouldn't be difficult and cumbersome – So we came up with a list of the Top Nagios Replacements that will help you get monitoring Quickly!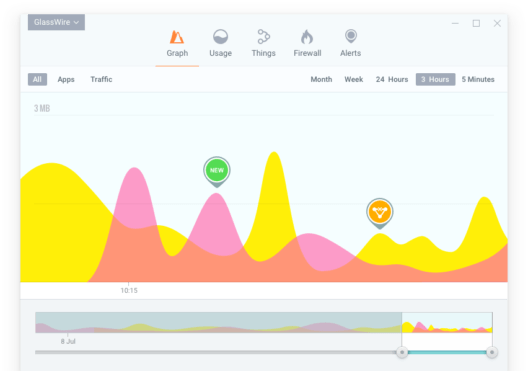 GlassWire is a new type of graphical network monitor for Windows that focuses on endpoint monitoring. The software runs on Windows 7, 8, and 10, and there is also a version of the app for Android. Setting up GlassWire for Windows is fairly simple and only requires using a Windows installer that can be downloaded […]