Here's our Full Comparison of PRTG vs Opmanager for Network Management and Monitoring Solution for your Networks & Infrastructure!
Here's our favorite Network Traffic Generators for Stress Testing Tools and Software for LAN & WAN Bandwidth Generation.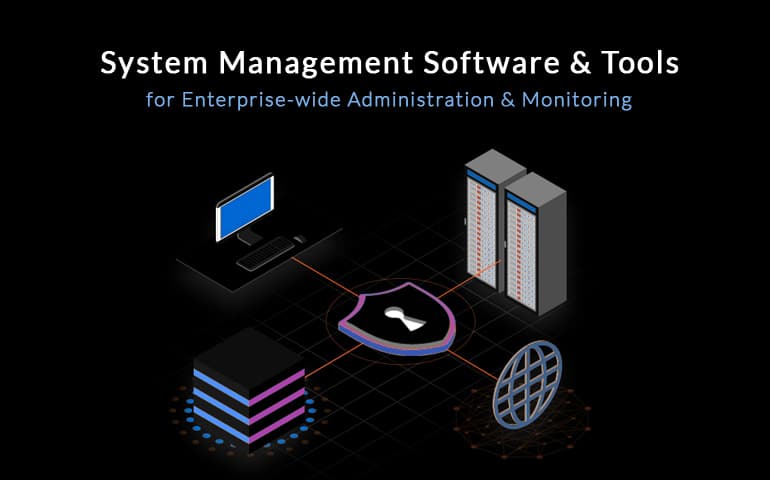 Systems Management Tools and Software help manage Enterprise Wide Infrastructure all Within One Management Console – Here's our Favorite Tools and Software for this!
Splunk is a Great tool to Log Monitoring, Management and More – But what if you want a Different solution or a Cloud/SaaS based Solution? Here's our Top Picks for Alternatives!
WhatsUp Gold is a great Network Monitoring Tool, but if your looking for a Replacement or Alternative to it, What are Your Options? We have a list of the Top 5 WhatsUp Gold Alternatives Here!
Varonis is a Great Tool Overall – But If your Looking for a Replacement or Alternative to Varonis, we've Got the Top 5 Best Alternatives for You HERE !!!