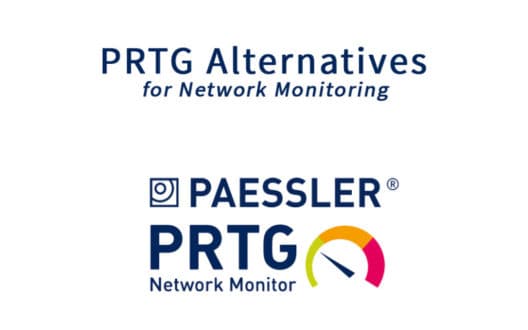 Here's our Top Picks for PRTG Alternatives for Network Management, Monitoring and Infrastructure Managing!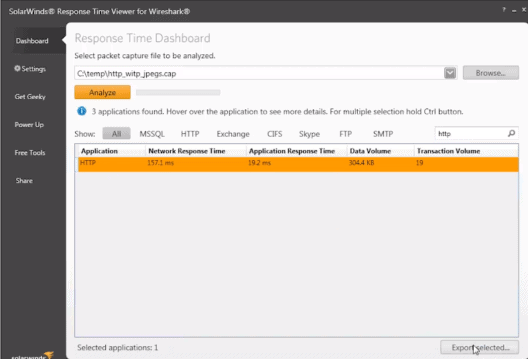 Solarwinds' Response Time Viewer for Wireshark is a standalone tool that analyzes the packets captured by Wireshark, so you can get in-depth information about your network in a dedicated viewer. This tool is a great one for troubleshooting network problems as you can analyze most common packet formats. Typically, you should use Wireshark for capturing […]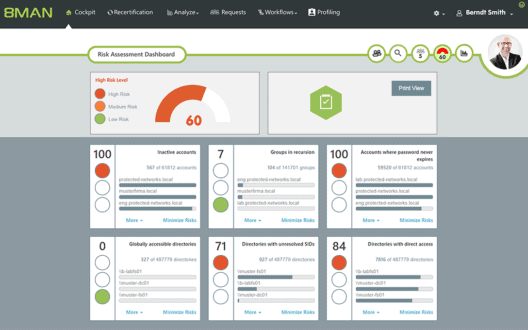 Auditing Active Directory, File Permissions, File Shares and More is Now Easier than Ever from a Centralized Location using Solarwinds Access Rights Manager, Here's why!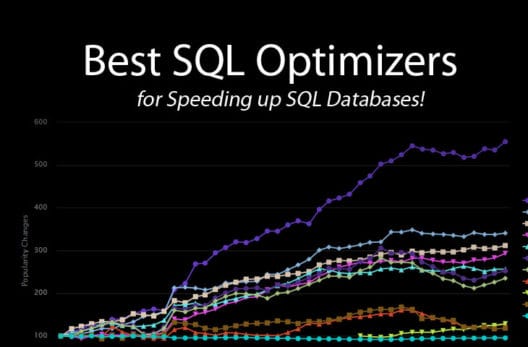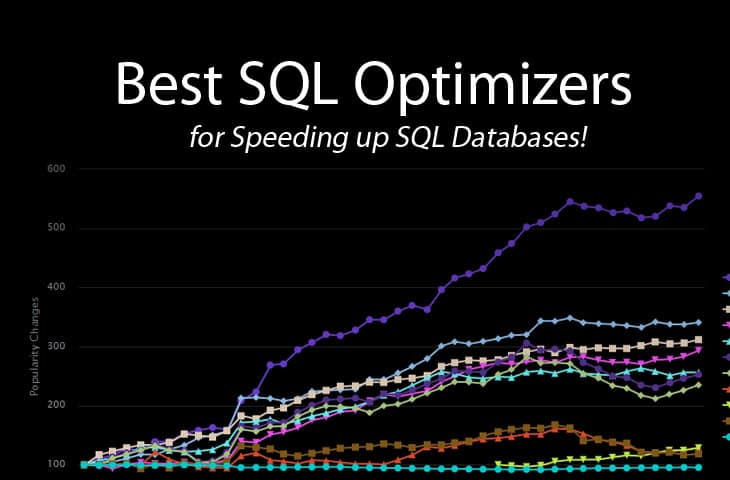 Optimizing SQL for Speed in order to Speed Up Queries and Latency is one of the Most Crucial and Important Things For Your Database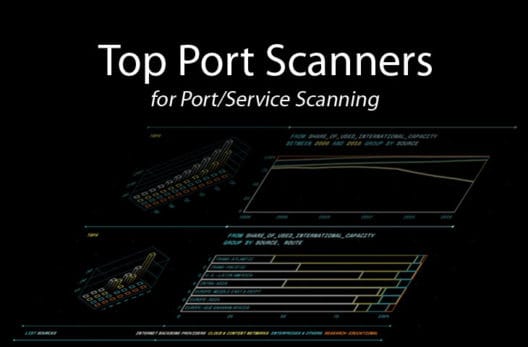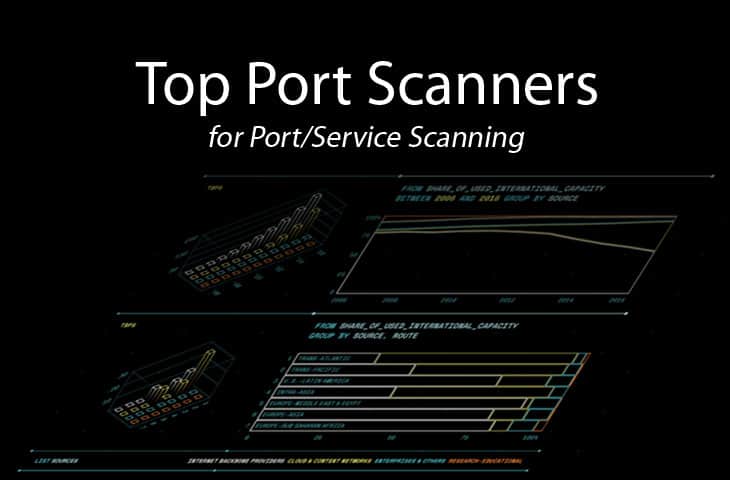 Port Scanners are an important tool when you want to investigate any remote or local network for security considerations. Used by programmers and network administrators, these port scanners are used to mainly know what ports are being used by what applications, so you can identify malicious programs right away. These port scanners can also be […]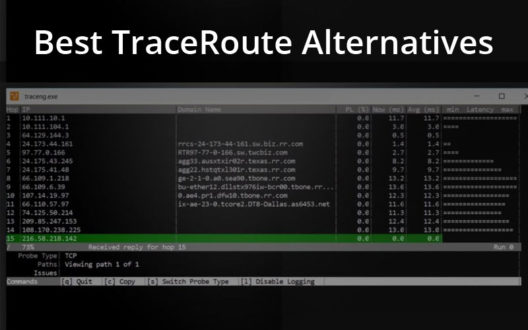 Here's the Top Alternatives to Traceroute for Network Connectivity Troubleshooting, Hop-by-Hop Analysis and Bandwidth Analysis