Finding a DataDog alternative shouldn't be Difficult – Here's the Most Popular DataDog Alternatives for Application & Log Monitoring!
Here's our Favorite Picks for the Best WiFi Heat Map Software and Tools for Wireless Network Site Surveys – These Tools are [ FREE & PAID! ]
Here's our Full Comparison of PRTG vs Opmanager for Network Management and Monitoring Solution for your Networks & Infrastructure!
Here's our favorite Network Traffic Generators for Stress Testing Tools and Software for LAN & WAN Bandwidth Generation.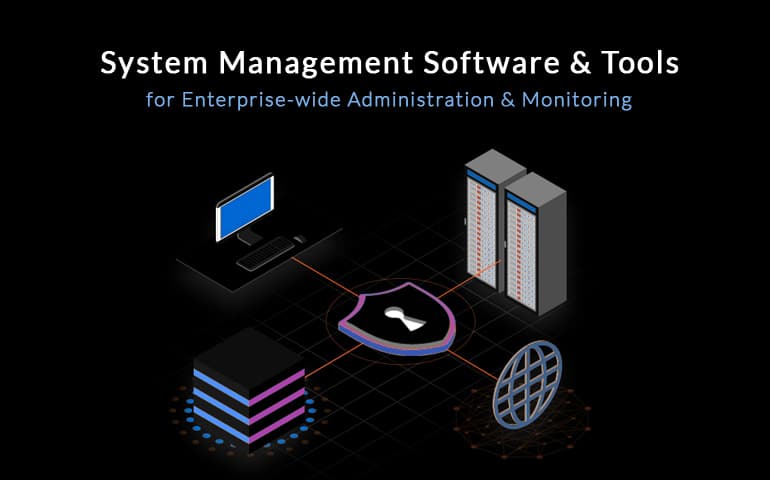 Systems Management Tools and Software help manage Enterprise Wide Infrastructure all Within One Management Console – Here's our Favorite Tools and Software for this!
Splunk is a Great tool to Log Monitoring, Management and More – But what if you want a Different solution or a Cloud/SaaS based Solution? Here's our Top Picks for Alternatives!
WhatsUp Gold is a great Network Monitoring Tool, but if your looking for a Replacement or Alternative to it, What are Your Options? We have a list of the Top 5 WhatsUp Gold Alternatives Here!
Varonis is a Great Tool Overall – But If your Looking for a Replacement or Alternative to Varonis, we've Got the Top 5 Best Alternatives for You HERE !!!
Here's a Quick Comparison of the Differences between PRTG vs WhatsUp Gold for Network Monitoring, Management and Administration Tasks
Here's the Best Tools for Windows NTFS Permission Auditing and Reporting – [ Analyze Active Directory, Shares, Files/Folder and More with These DOWNLOADS! ]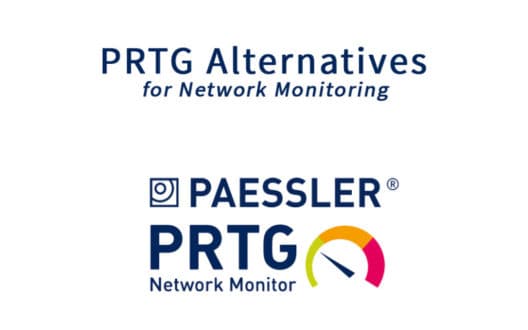 Here's our Top Picks for PRTG Alternatives for Network Management, Monitoring and Infrastructure Managing!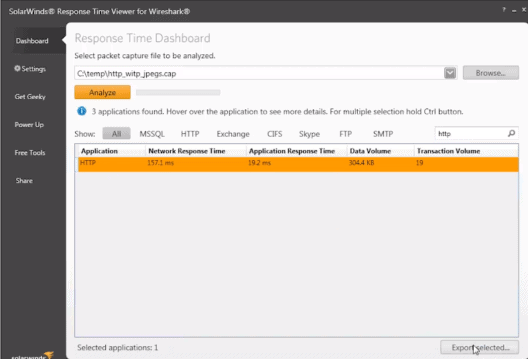 Solarwinds' Response Time Viewer for Wireshark is a standalone tool that analyzes the packets captured by Wireshark, so you can get in-depth information about your network in a dedicated viewer. This tool is a great one for troubleshooting network problems as you can analyze most common packet formats. Typically, you should use Wireshark for capturing […]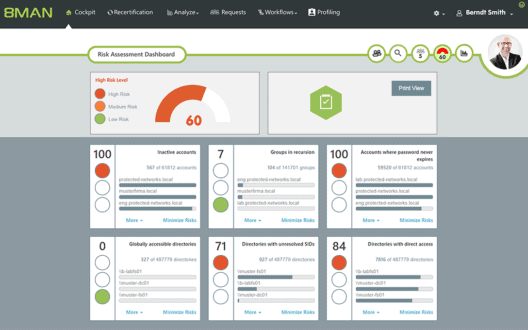 Auditing Active Directory, File Permissions, File Shares and More is Now Easier than Ever from a Centralized Location using Solarwinds Access Rights Manager, Here's why!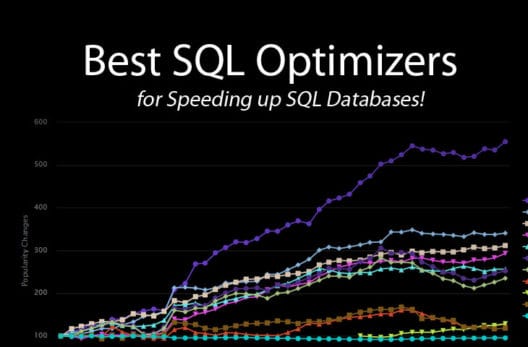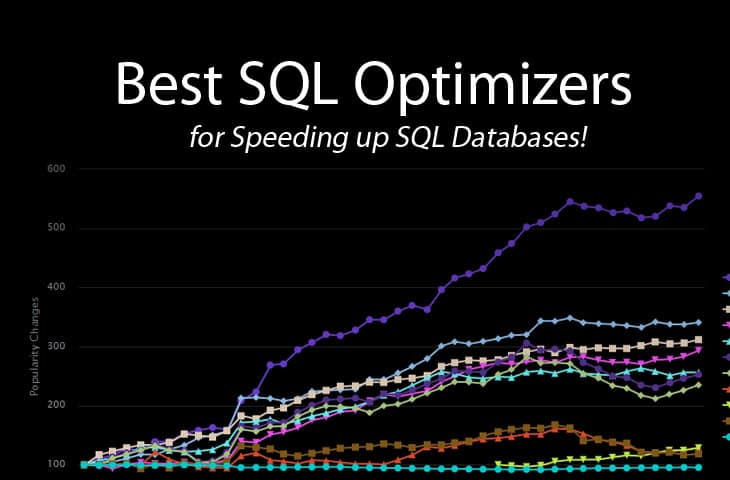 Optimizing SQL for Speed in order to Speed Up Queries and Latency is one of the Most Crucial and Important Things For Your Database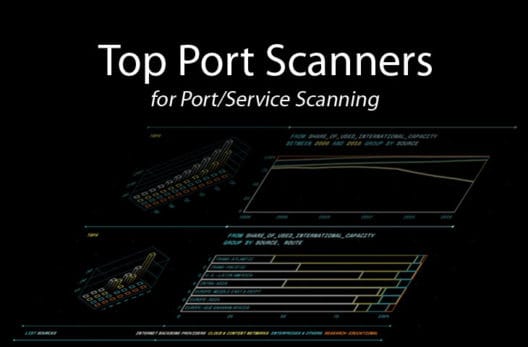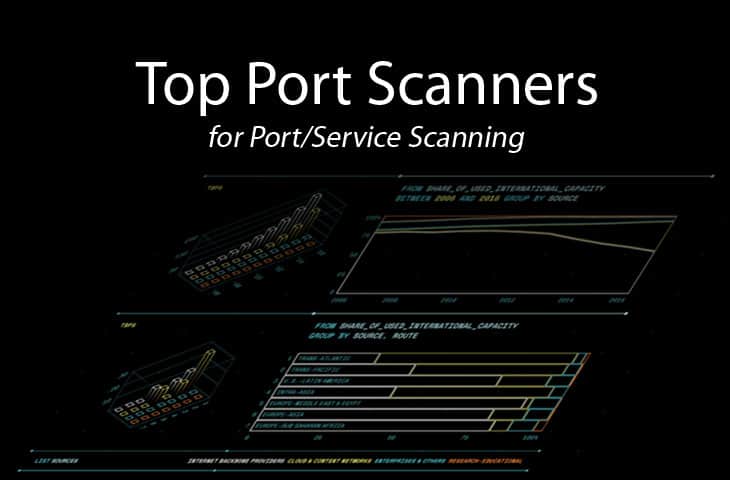 Port Scanners are an important tool when you want to investigate any remote or local network for security considerations. Used by programmers and network administrators, these port scanners are used to mainly know what ports are being used by what applications, so you can identify malicious programs right away. These port scanners can also be […]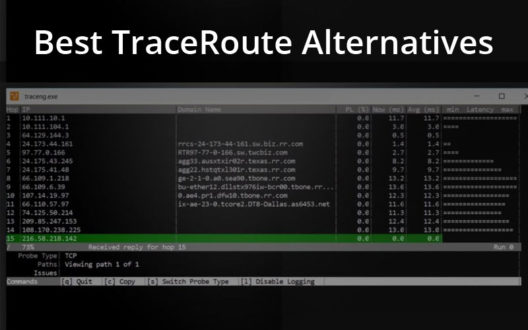 Here's the Top Alternatives to Traceroute for Network Connectivity Troubleshooting, Hop-by-Hop Analysis and Bandwidth Analysis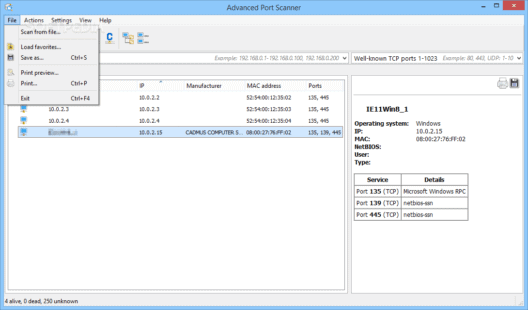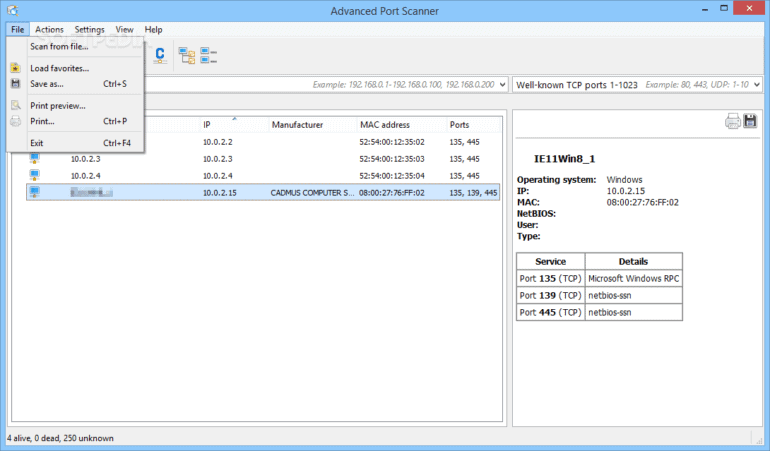 Advanced Port Scanner is a Versatile Port Scanner that is 100% FREE – You can scan local networks and remote Networks (LAN & WAN) Fast & Free from Any computer!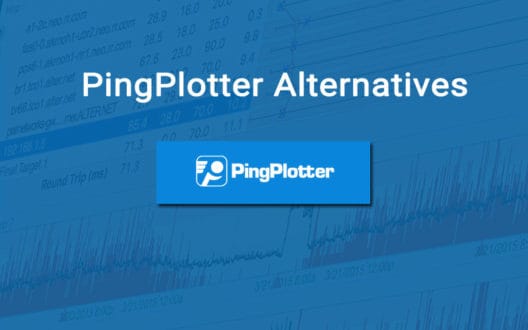 Here's the Top PingPlotter Alternatives & Replacements for Network Connectivity Troubleshooting and Traceroute Type Features!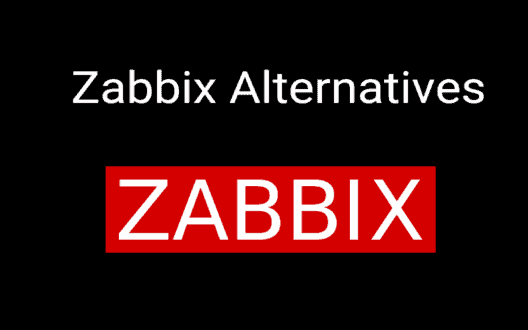 Zabbix is one of the top tools available today for network monitoring and management. However, it comes with its own shortcomings as well and we're going to go over some of the top alternatives to Zabbix below, but first lets see some areas we can improve on. Some of the possible shortcomings are: Requires quite […]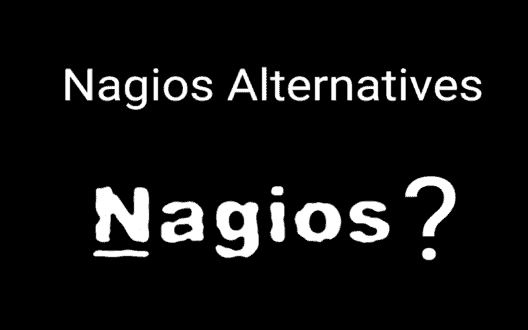 Finding an Alternative to Nagios shouldn't be difficult and cumbersome – So we came up with a list of the Top Nagios Replacements that will help you get monitoring Quickly!