Finding a DataDog alternative shouldn't be Difficult – Here's the Most Popular DataDog Alternatives for Application & Log Monitoring!
Here's our Favorite Picks for the Best WiFi Heat Map Software and Tools for Wireless Network Site Surveys – These Tools are [ FREE & PAID! ]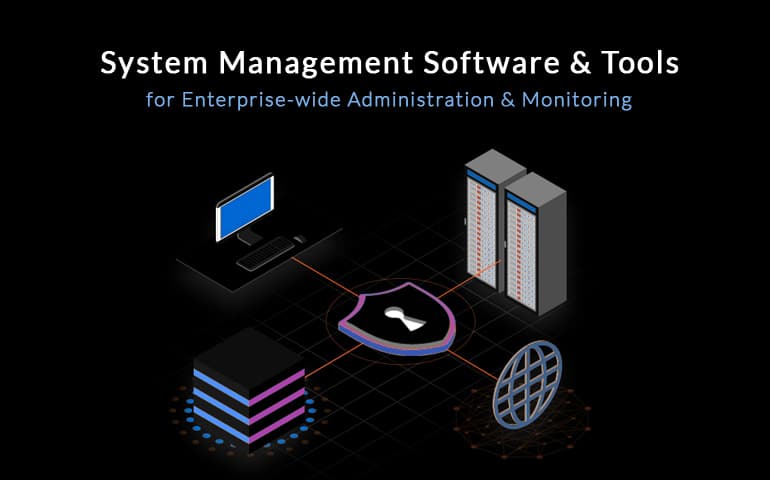 Systems Management Tools and Software help manage Enterprise Wide Infrastructure all Within One Management Console – Here's our Favorite Tools and Software for this!
Splunk is a Great tool to Log Monitoring, Management and More – But what if you want a Different solution or a Cloud/SaaS based Solution? Here's our Top Picks for Alternatives!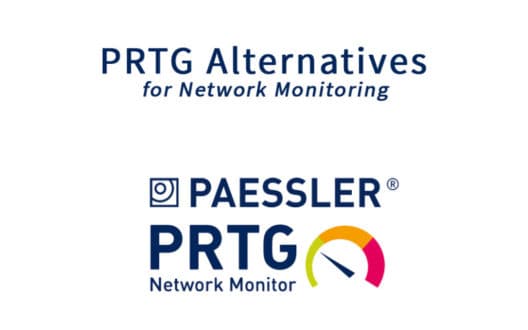 Here's our Top Picks for PRTG Alternatives for Network Management, Monitoring and Infrastructure Managing!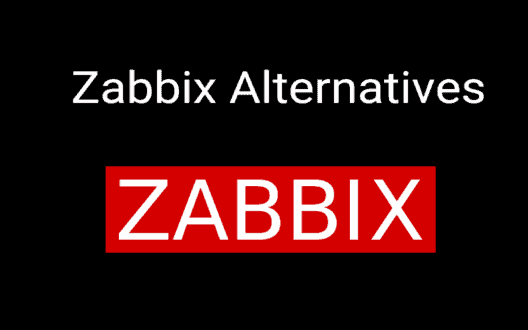 Zabbix is one of the top tools available today for network monitoring and management. However, it comes with its own shortcomings as well and we're going to go over some of the top alternatives to Zabbix below, but first lets see some areas we can improve on. Some of the possible shortcomings are: Requires quite […]